CLUB OS INTEGRATES WITH THE MOST POPULAR APPS IN THE INDUSTRY
MEMBERSHIP BILLING SYSTEMS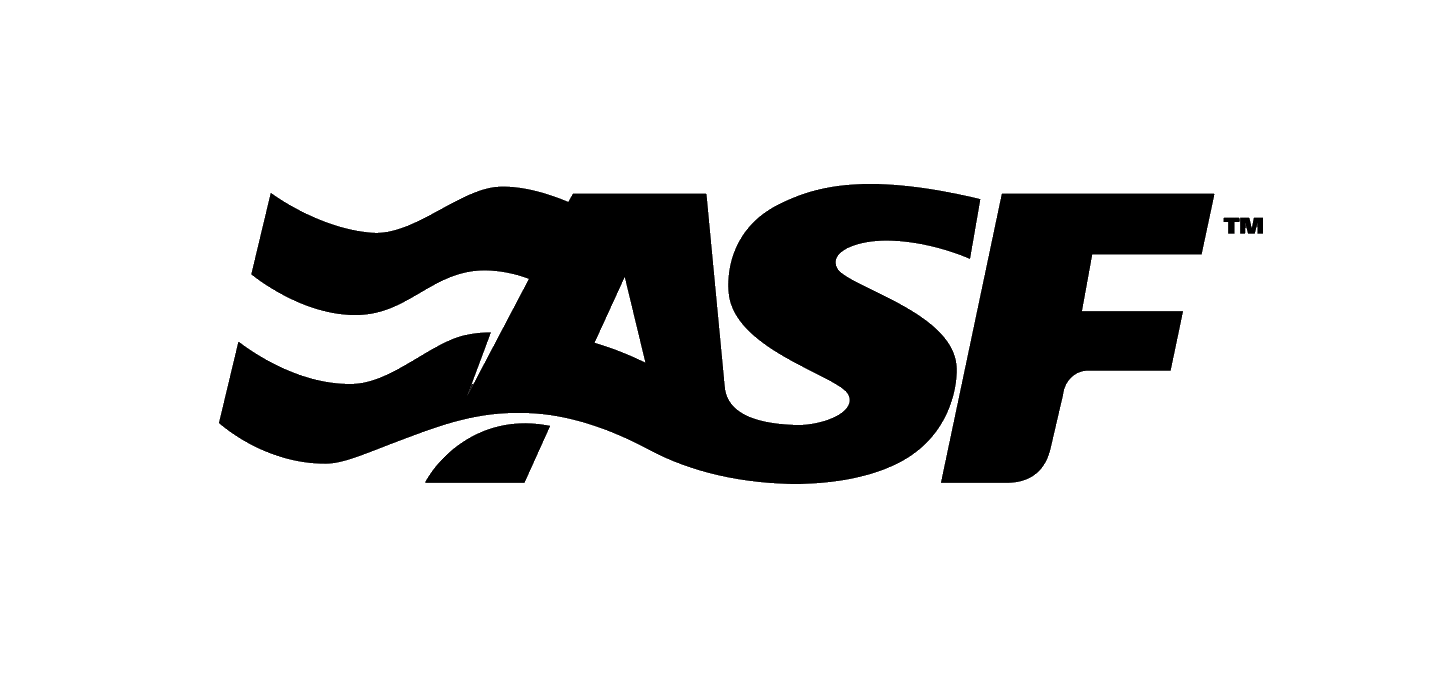 ASF Payment Solutions is a leading technology company founded in 1973, that provides software, complete payment solutions and customer support to the fitness industry. Offering integrated software services, as well as flexible payment options, ASF Payment Solutions gives clients the ability to generate more revenue through member engagement and business growth. For more information, visit
www.asfpaymentsolutions.com

Jonas Compete and i4 club management software provides unprecedented performance and ease-of-use. To manage your business more effectively, Compete includes an innovative electronic agreements management feature that supports multiple contracts and multiple forms of payment for each member of your club.
www.jonasfitness.com

MotionSoft is the most trusted source for gym management software and payment processing. The payment processing solutions MotionSoft has developed are utilized by the biggest brands in fitness.
www.motionsoft.net

MINDBODY provides business management software for a wide range of businesses, including salons, spas, fitness studios, yoga, martial arts and retail.
www.mindbodyonline.com
MARKETING / LEAD ACQUISITION

With Facebook Lead Ads, prospects can sign up for what you're offering on Facebook, and you'll get accurate contact information to follow up with them.
www.facebook.com/business/a/lead-ads

Hubspot is an inbound marketing platform that lets you build custom web forms to help capture more interested prospects and get them to the club.
www.hubspot.com

Perkville is the leading retention and referral solution in the health and fitness industry... Our rewards program integrates directly with membership systems and can be custom-tailored for every gym. Featured in gyms around the world, the Perkville system can drive referrals, reward clients for attendance and making purchases, and even generate social media posts.
www.perkville.com